Posted on
January 9, 2019
Despite the fact that we are based in Washington that we work practically in all States. Recently, we had a field photo shoot to shoot video Studio Nanny Spy. They create unique content with lustful nannies in 4K quality, with high-quality scenario. In addition to videos on their official website mynannyspy.com there are archives with photos from the shooting. Here are some of them: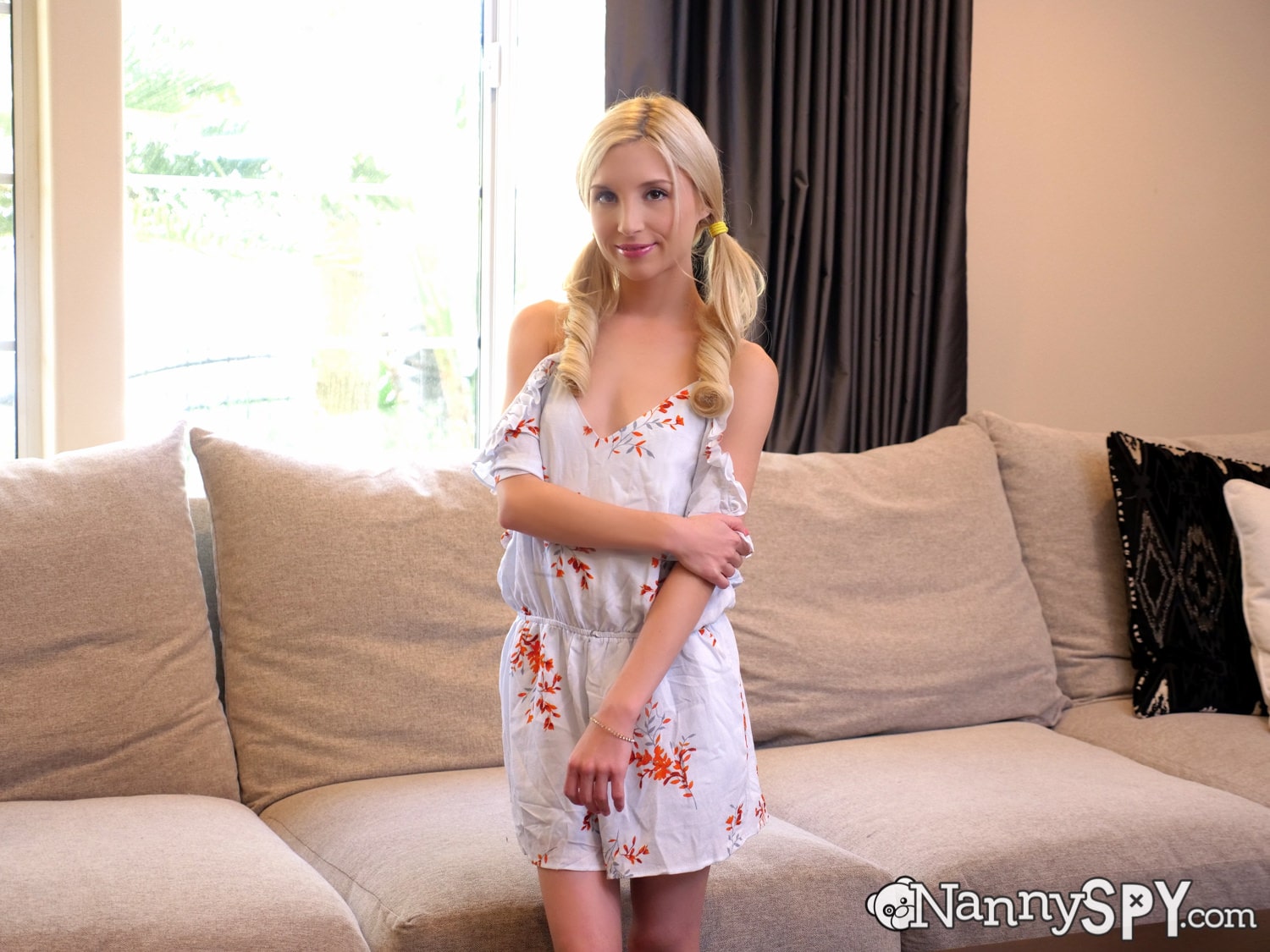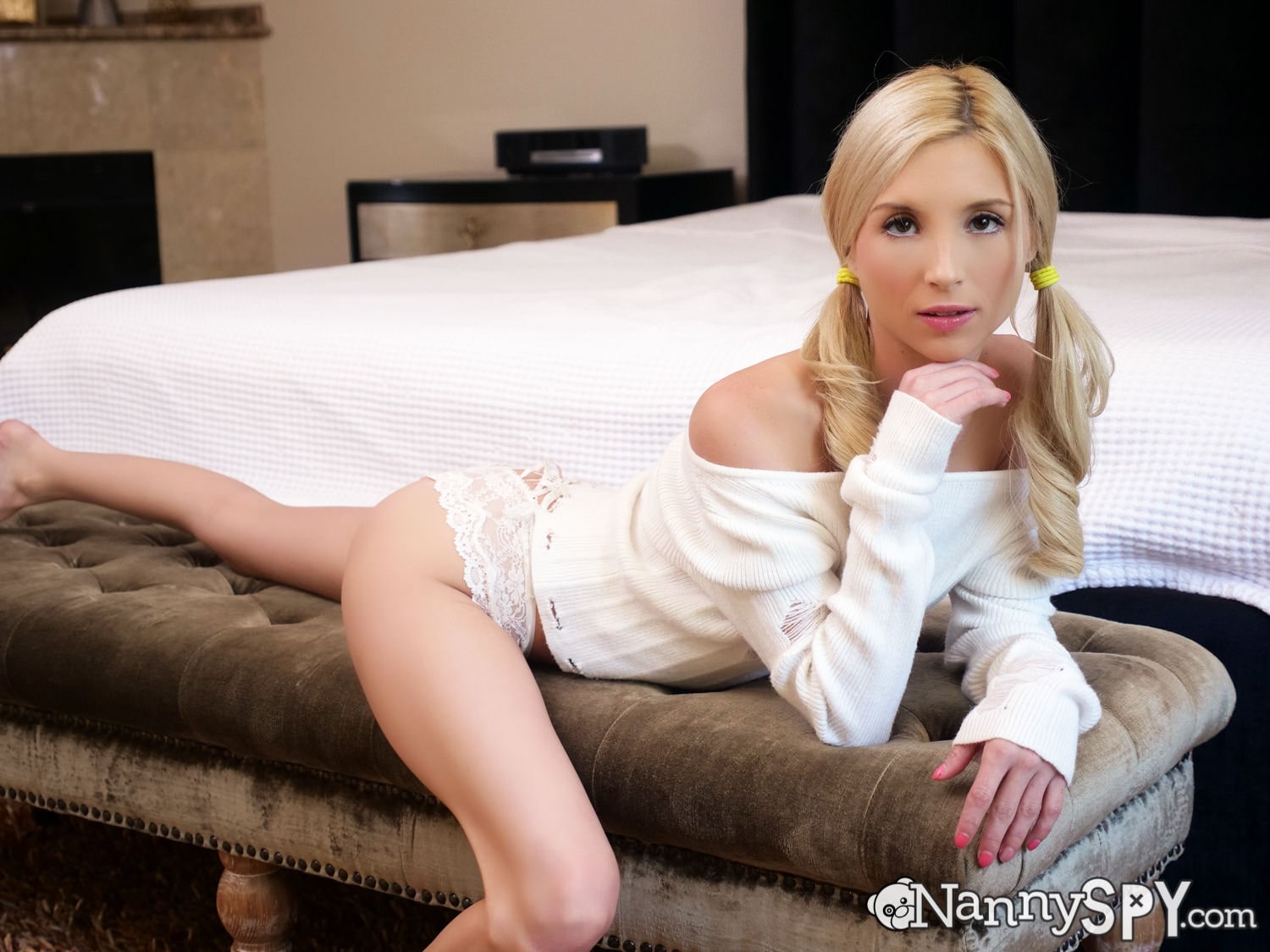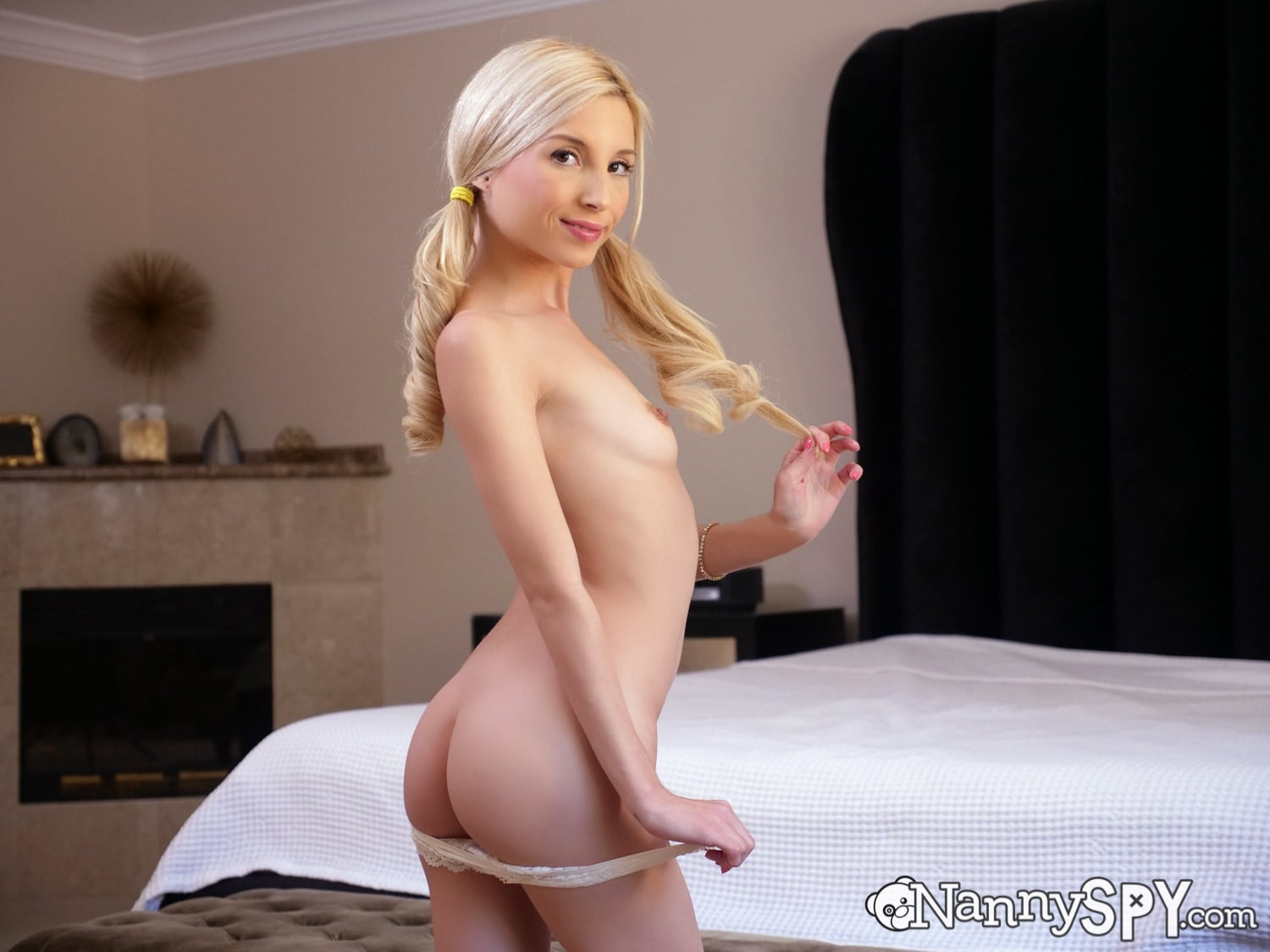 This is a video from this shoot:

In this hot video Cute Piper Perry works as a nanny for a big black boss.Today she caught him in shower naked and saw his Big Black Dick. She immediately wanted sex, black stallion was not against fucking a miniature white beauty. In the beginning Piper sucked his cock. But it is so big that the whole did not fit in her little mouth.
Then she pulled her panties aside and inserted cock into her cunt. It's the biggest dick she's ever seen in her life. She moaned very loudly while she was being fucked for about an hour. Eventually her pussy was completely filled with sperm.